+ OUR MISSION +
We are revolutionizing the tanning industry + its perception, one tan at a time. No rays, no beds, no booths, just safe sun. We live to provide organic, customized spray tans in a judgement free atmosphere, leaving you feeling confident and glowing.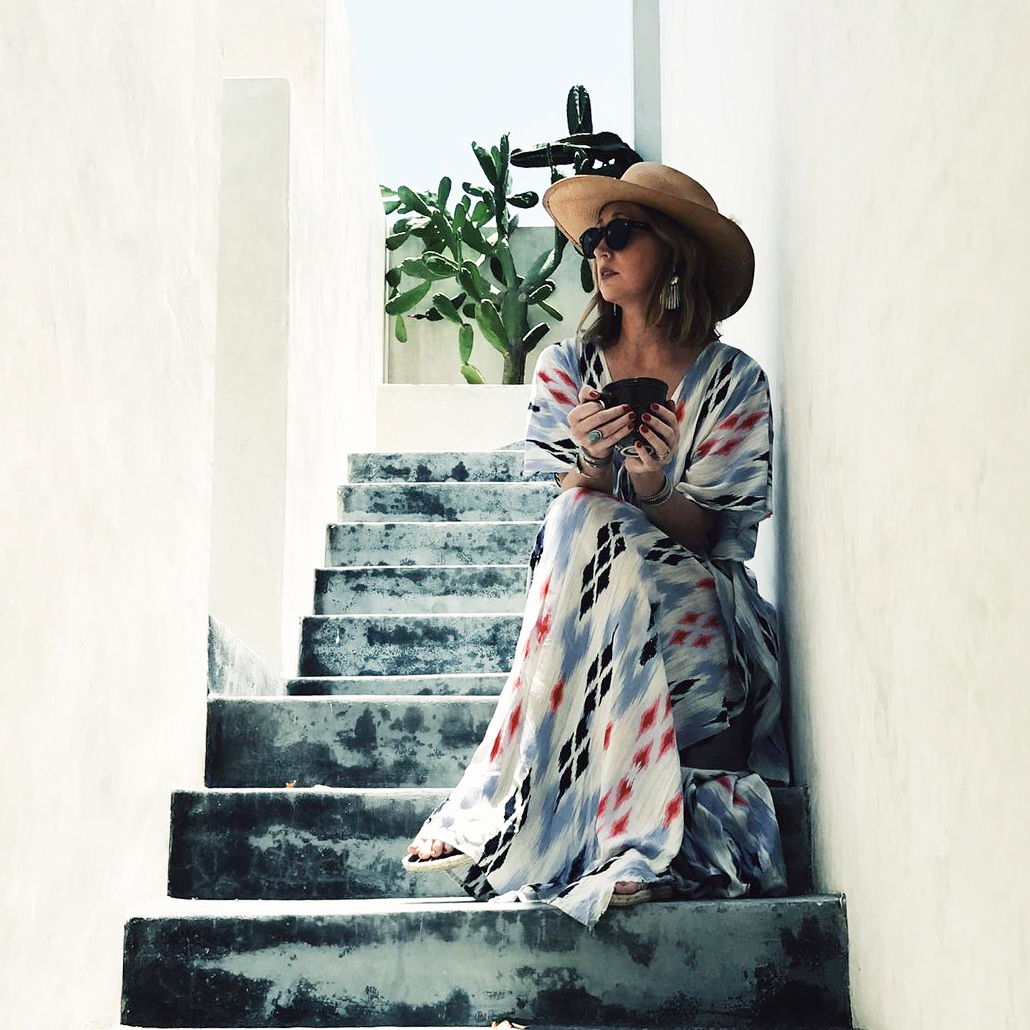 In 2009, Tiffany Terranova – a fair-skinned melanoma survivor struggled to find a safe, natural-looking tan without having to worry about inhaling nasty chemicals. She took matters into her own hands and soon began serving her first clients out of her home in Inman Park. Steadfast in her belief that a healthy tan should be safe, affordable and perfect, Tiffany has taken RAW from humble beginnings to multiple locations with thousands of dedicated clients.
RAW studios reflect her background in fashion and customer service, offering a chic, relaxed environment where guests feel comfortable and confident, even when stripped down to their skivvies.
Email: tiffany@rawbronzingstudio.com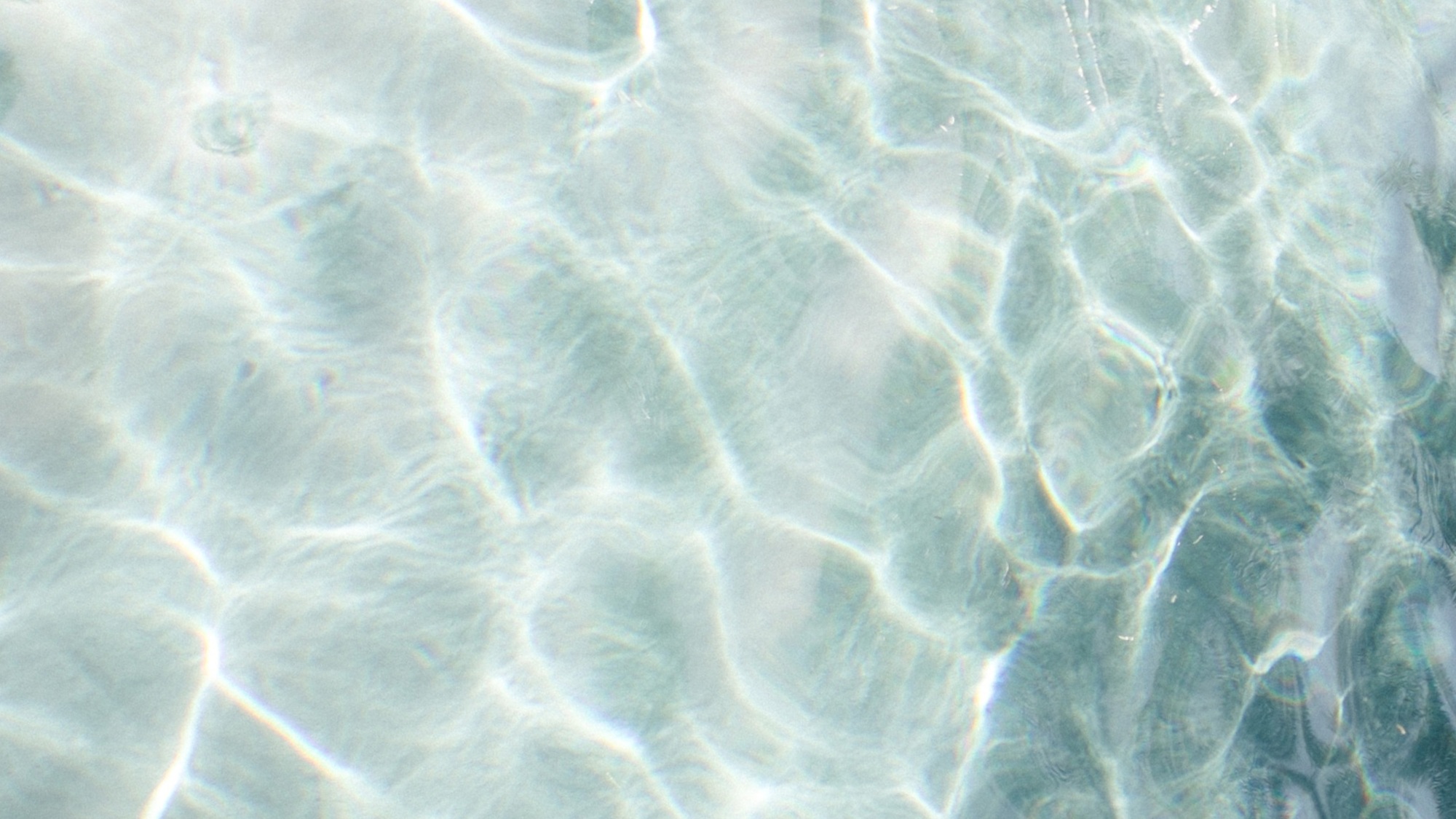 WE KNOW YOU LOVE PLAYING OUTDOORS AS MUCH AS WE DO. HERE ARE A FEW REASONS TO BE SMART AND PRACTICE SAFE SUN.
THE FACTS
+ Skin cancer is the most common form of cancer in the United States.
+ Each year there are more new cases of skin cancer than the combined incidence of cancers of the breast, prostate, lung and colon.
+ About 86% of melanomas can be attributed to exposure to ultraviolet (UV) radiation from the sun.
+ Sustaining 5 or more sunburns in youth increases lifetime melanoma risk by 80%.
+ Daily use of an SPF 15 or higher sunscreen reduces the risk of developing squamous cell carcinoma by 40% and the risk of
developing melanoma by 50%.
+ Ultraviolet radiation (UVR) is a proven human carcinogen.
+ People who first use a tanning bed before age 35 increase their risk for melanoma by 75%
For more information, check out the SURGEON GENERAL'S REPORT
VOTED JEZEBEL'S BEST SPRAY TAN OF ATLANTA SINCE 2015
DON'T JUST TAKE IT FROM US..